Go therefore and make disciples of all nations
Missionary support is a main component of our service and outreach. We believe our service to the world reflects God's desire that the local church be the primary means for sending people to proclaim the saving message of Jesus Christ. The goal of missions is to fulfill the Great Commission by proclaiming the gospel through evangelism, discipleship, teaching, church planting and community development in a cross-cultural setting both inside and outside the United States.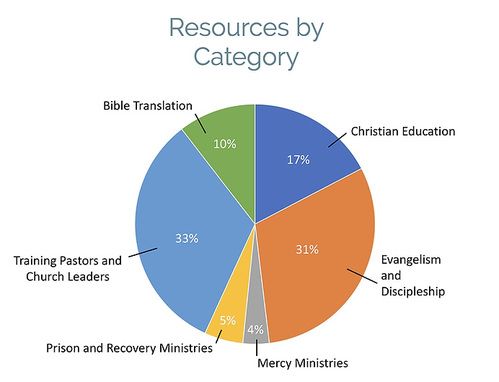 THIS MONTh'S FEATURED ORGANIZATION
RAFIKI FOUNDATION: God's Word at Work
Rafiki means "friend" in Swahili and depicts the purpose of the Foundation - to help people know God and raise their standard of living with excellence and integrity. Since 1985, the vision of the Rafiki Foundation has been to cultivate a multitude of godly contributors in Africa through Bible study and classical Christian education.

To accomplish this, Rafiki established 10 Rafiki Training Villages within the African countries of Ethiopia, Ghana, Kenya, Liberia, Malawi, Nigeria, Rwanda, Tanzania, Uganda and Zambia. Rafiki's vision is carried out in each Village through five programs: Bible Study, Education, Teacher Training, Orphan Care, and Widows.
Encourage our active missionaries
Write an encouragement, question, or prayer and we'll pass it along via email.