This month we are highlighting Cassie & Garrett Speck, missionaries FCCH supports through YWAM in the Ukraine. Because of the war they have had to evacuate to the United States. They are continuing their daily teaching ministry by Zoom with their team in Kyiv. Since many have been asking how to support Ukrainians who have fled and who are internally displaced, we share two links where you can help:
World Vision
- provides support for Ukrainian refugees fleeing the conflict.
YWAM Kiev
- provides food, medicine and shelter for those in Ukraine.
Thank you to all who contributed Target gift cards for the young Afghan family living in Beverly. Tricia Johnson and Linda Forsyth are part of FAN (Friends of Afghan Network), which is helping the family resettle in the US. This family with two young children and one on the way, has been living in Beverly since December. They are enrolled in ESL classes to learn English and the husband has been taking classes at North Shore Technical School in Danvers. They have been given special status to eventually become US citizens through IINE (International Institute of New England) and receive benefits from the government which cover their rent for the next few months. Our FAN group is urgently looking for a bigger apartment for the family since they are currently living in a very small one-bedroom apartment. Please prayerfully consider any landlords you know of that would be willing to rent to this sweet family.
Go therefore and make disciples of all nations
Missionary support is a main component of our service and outreach. We believe our service to the world reflects God's desire that the local church be the primary means for sending people to proclaim the saving message of Jesus Christ. The goal of missions is to fulfill the Great Commission by proclaiming the gospel through evangelism, discipleship, teaching, church planting and community development in a cross-cultural setting both inside and outside the United States.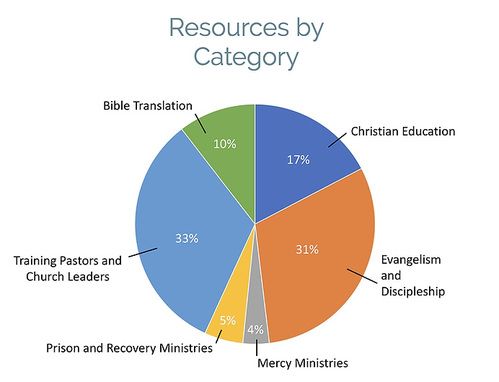 Encourage our active missionaries
Write an encouragement, question, or prayer and we'll pass it along via email.